In Thunderbird Strike, a side-scrolling game that ​won the ImagineNATIVE​ ​Film + Media Arts Festival Best Digital Media Award, fly from the Tar Sands to the Great Lakes as a thunderbird protecting Turtle Island with searing lightning against the snake that threatens to swallow the lands and waters whole. Dr. Eliza​beth LaPensée, an Anishinaabe, Métis, […]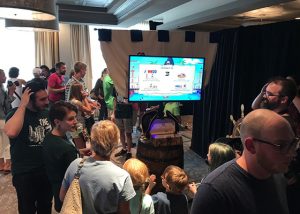 Imagine living during a time when pirates ruled the high seas— battling enemy ships, plundering treasure and avoiding Davy Jones's Locker. Last summer, a group of two faculty ​(Brian Winn and Will Jeffrey) ​and 10 students worked together to develop a game in ComArtSci's Games for Entertainment and Learning (GEL) Lab to bring this idea to life. The result was Plunder Panic, a multiplayer arcade game based on the swashbuckling lives of pirates.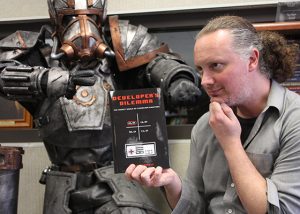 Rank-and-file game developers bring video games from concept to product, and yet their work is almost invisible, hidden behind the famous names of publishers, executives, or console manufacturers. In this book, ​game anthropologist Dr. ​Casey O'Donnell examines the creative collaborative practice of typical game developers.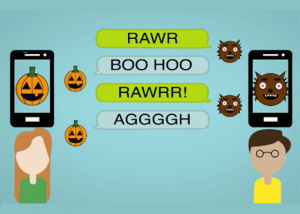 Dr. Robbie Ratan explains his research on avatars, video games, and learning. Which avatar should you choose?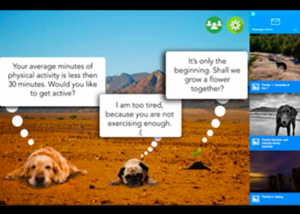 How can a virtual pet or plant help a family to establish healthy routines? Wei Peng, associate professor in the Department of Media and Information at the College of Communication Arts and Sciences, is developing a system called FRESH (Family Routine, Education, and Sensing Health) that will use familiar objects and environments to help families track wellness and improve health.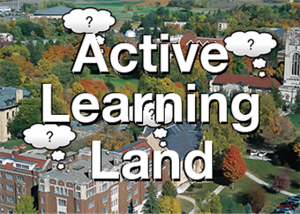 The coolest thing about Michigan State University's serious game graduate certificate program courses is the students. The second coolest thing is the projects our students create. ​Dr. Carrie Heeter offe​rs​ a quick tour of a handful of the many great spring 2017 serious game projects from MI830: Foundations of Serious Games.