We are currently seeking industry partnerships to strengthen the game program through…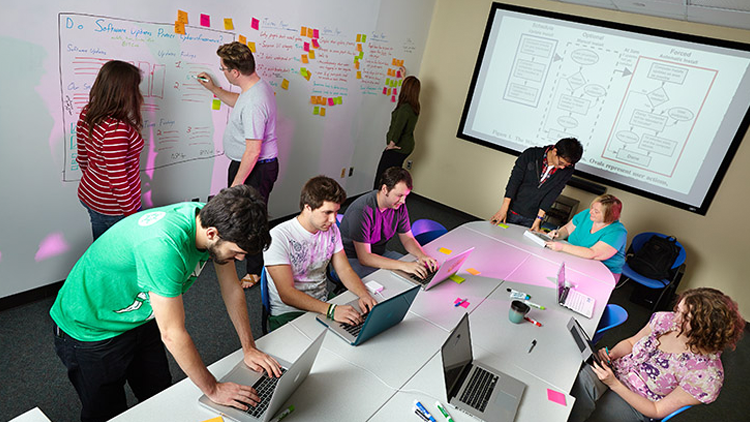 MI 498 Collaborative Game Design is a capstone experience for students in the program where they will work over a semester on a game project in a team setting with an external, industry-based client. The typical project usually involves developing a small-scoped game project from start to (near) completion, developing a prototype of a larger-scope game, or adding a feature to a current game title. Projects can also be more experimental/exploratory in nature.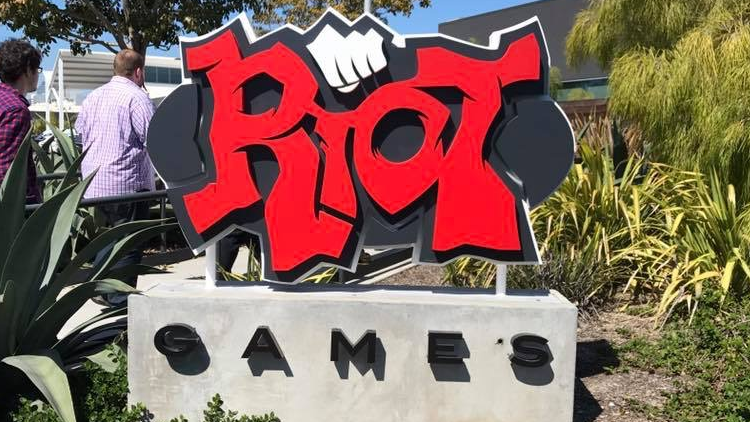 Internships are strongly encouraged for students in the program; we have students trained in game programming, art, design, and production and are always looking for industry partnerships to help place talented students.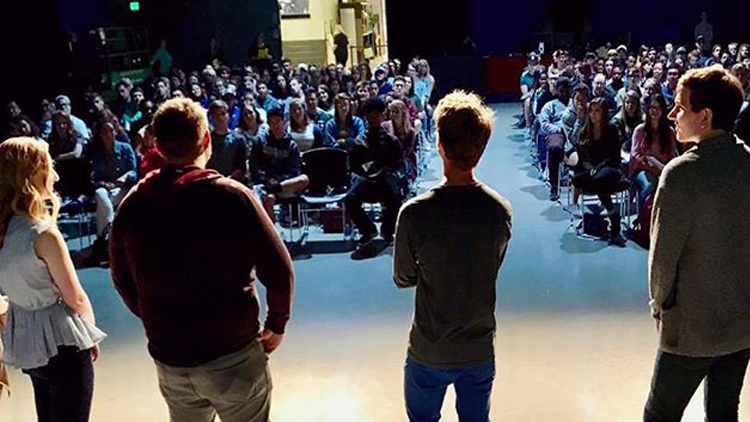 Guest Lecturers and Instructors
We like to bring in both academic and industry experts into our curriculum through both guest lectures in existing courses and through special topics courses. The format and duration of the special topics courses are flexible. Some are weekend workshops.
If you are in industry and interested in forming a partnership with us,

please contact
gamedev@msu.edu