MSU is home to the Rovi Gaming Collection, one of the largest collection of games in the world! The Rovi Gaming Collection consists of more than 17,000 console and PC games created between approximately 1993 and 2015, with a few titles dating to the mid-1980s.  The collection includes numerous consoles, specialized peripherals, and associated collectors editions and advertising materials. The collection is available for game research, exploration, and play.
The following consoles are available:
Nintendo 64
Nintendo GameCube
Nintendo Wii
PlayStation 2
PlayStation 3
Sega Saturn
Sega Dreamcast
Xbox
Xbox 360
HTC Vive
Oculus Rift
New consoles and hardware are added over time…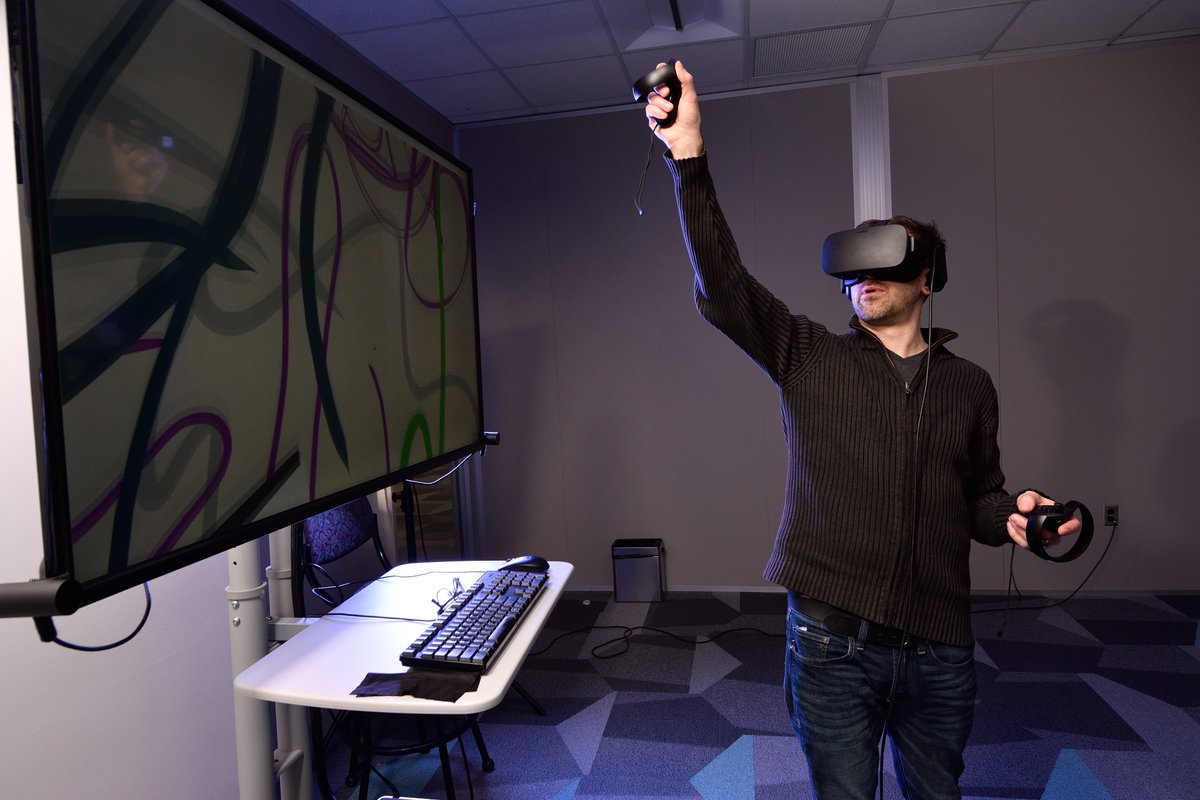 The Gerald M Kline Digital and Multimedia Center, on 4 West of the Main Library, is now home to game labs for study and recreation alike! Console games—from our collection or yours—may be played by individuals or groups in our fully equipped gaming rooms. PC games from our collection may be played in the nearby PC Alcove.
A room reservation is necessary to play console games.
 Visit the 
Room Reservation System
 to book up to four hours per person, per day. Each game record in the library catalog also contains a link to the reservation system.
Bring in your own games for any console listed above, or check out games from our 
Rovi Video Game Collection
. These titles are all held at the DMC service desk. We are continuously processing titles for addition to the playable catalog. To weigh in on what we should process next, please use our 
Gaming Feedback form
. More games and platforms will be added as they are processed. Major news may be posted here, but for the most current updates, follow @msulibraries on 
Twitter
, 
Facebook
 and 
Instagram
!