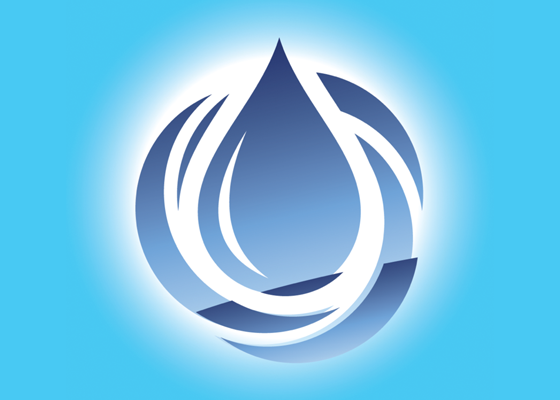 This mobile app provides the residents of Flint with the most important and up-to-date action items they should take to protect themselves, their families, and their pets in dealing with the Flint water crisis.
The app provides:
Ability to find and get directions to the closest water stations, free water filters, blood testing sites, and food assistance locations.
Water tips on dealing with the Flint water crisis.
Nutrition tips to limit the damage of lead exposure.
Health tips to keep your family safe and/or deal with lead poisoning issues.
Community building information.
A news feed with the latest Flint news.
Push notifications on timely information such as boil water alerts (optional).
The action items are assembled by a team of experts at Michigan State University derived from many sources, including the United Way 211, College of Human Medicine, College of Veterinary Medicine, College of Communication Arts & Sciences, WKAR-TV, and MSU Extension.