Faculty
All GameDev faculty are part of the Department of Media & Information at Michigan State University.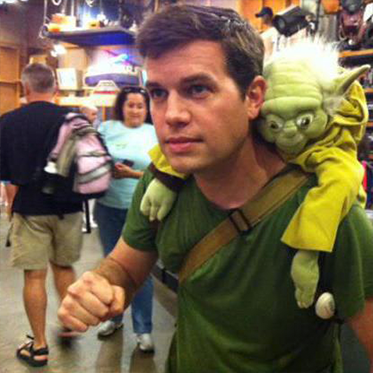 Jeremy Bond
Professor of Practice
EMAIL // BIO
Jeremy is the author of Introduction to Game Design, Prototyping, and Development: From Concept to Playable Game in Unity and C#, a book on game design and prototyping using Unity that was released in the summer of 2014 and, since then, has consistently been one of the top-selling game design books and Unity development books on Amazon.com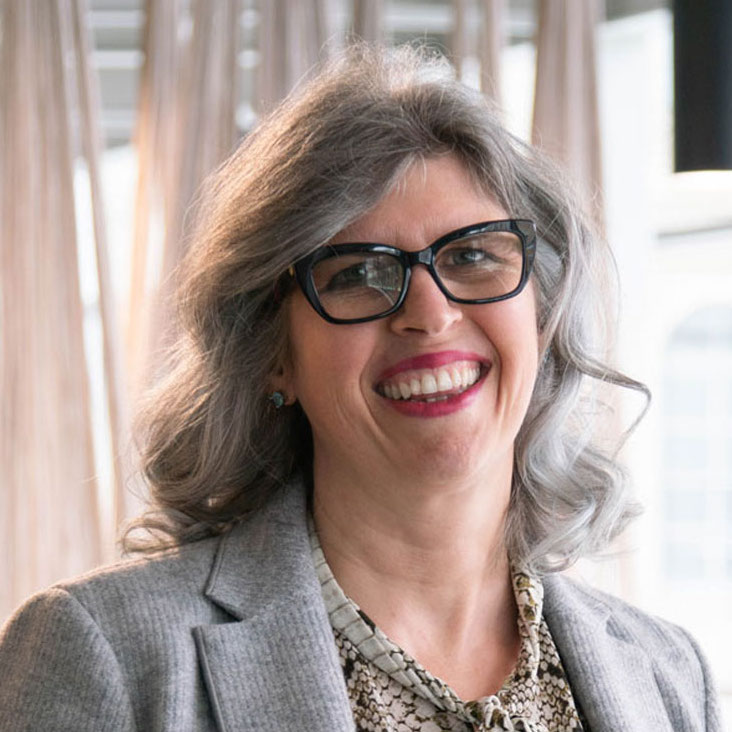 Susan Bonner
Associate Professor
EMAIL // ARTSTATION // BIO // WEBSITE
She is the creator of The Road Crew Social Emotional Health Game, which aims to teach young children coping skills for anger, loneliness, and anxiety through an AR experience. Accessible, universal, and inclusive design is at the heart of her teaching, art, design, and the work she produces.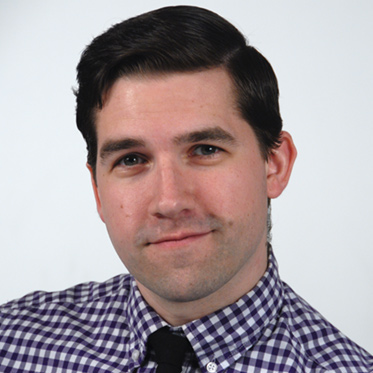 Andrew Dennis
Professor of Practice
EMAIL // TWITTER // BIO // WEBSITE
Andrew is an artist, designer and instructor at Michigan State University. Andrew is a CG generalist who currently teaches courses covering modeling, texturing, rigging, animation, look dev, environment design, character art, game art, architectural visualization, 3d printing, and more.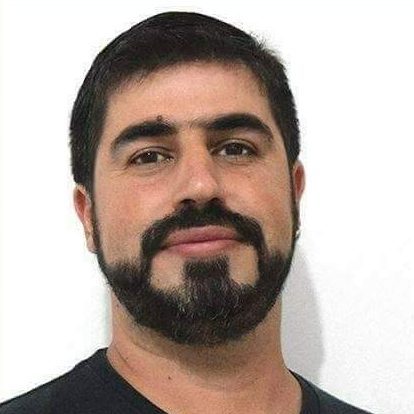 Ricardo Guimaraes
Professor of Practice
EMAIL // BIO // WEBSITE
Ricardo is an Illustrator and Concept Artist with a Bachelor's degree in Fine Arts (Traditional Painting). He easily produces Speedpaintings, Matte Paintings, all in a great variety of styles and subjects. He previous worked as a Character Artist for Bilzzard's "Diablo III" Intro Cinematics.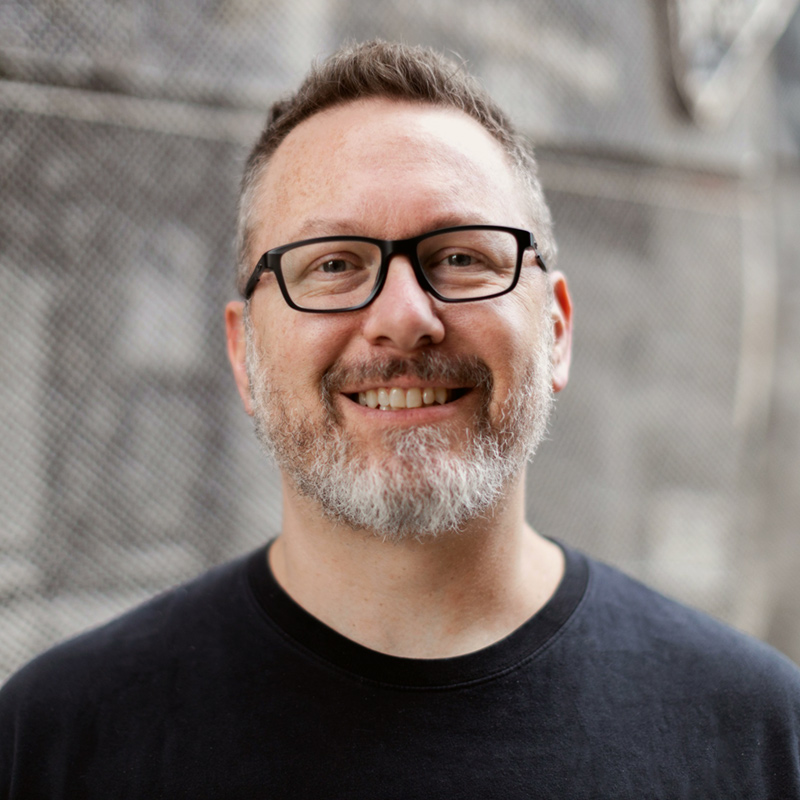 Cory Heald
Professor of Practice
EMAIL // BIO

Cory Heald holds an MA in Interactive Design and Game Development from SCAD and has over 20 years of industry experience in the creative field. This journey started by producing visual sales applications and content for companies Herman Miller, Dell, Cisco Systems, and Lands End. Later the focus shifted to the entertainment industry with clients including Disney, Zynga, Nickelodeon, and Jakks Pacific Toys.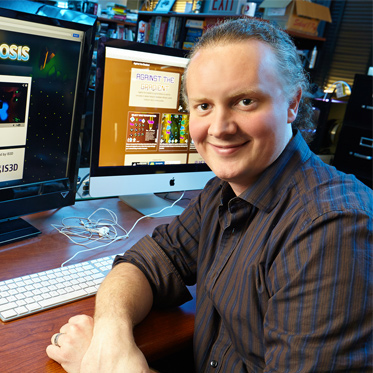 Casey O'Donnell Ph.D.
Associate Professor
EMAIL // TWITTER // BIO // WEBSITE
His research examines the creative collaborative work of videogame design and development and examines the cultural and collaborative dynamics that occur in both professional "AAA" organizations and formal and informal "independent" game development communities.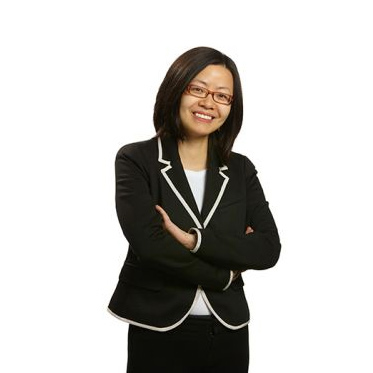 Wei Peng Ph.D.
Associate Professor
EMAIL // BIO
Wei's primary research interest is to understand how to better use interactive technologies to influence human behaviors. Her recent projects focus on using digital games for health promotion, health education, and social change. Her broader research area is the social and psychological effects of information and communication technology.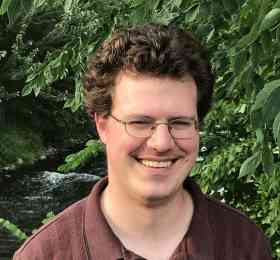 Ryan Thompson, Ph.D.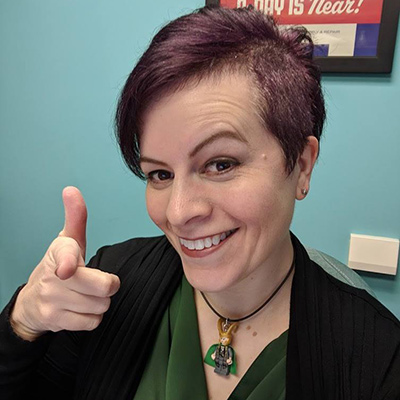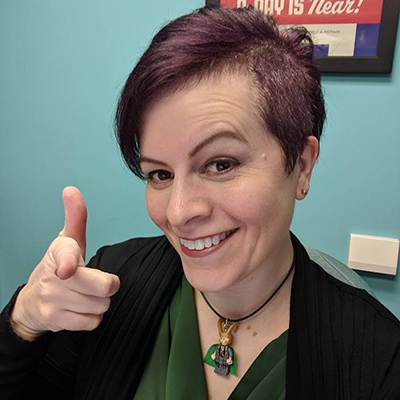 Valeta Wensloff
Undergraduate Director & Internship Coordinator
Valeta teaches classes and evangelizes for the department by disseminating information about faculty projects, grants, events such as Meaningful Play, and classes.