GameDev
Faculty and Staff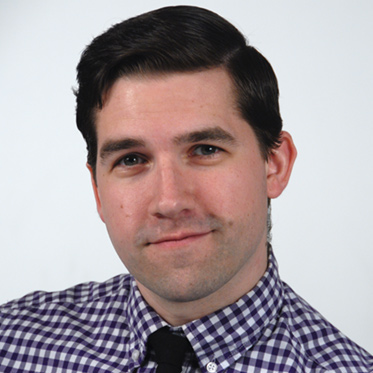 Andrew Dennis
Professor of Practice
EMAIL // TWITTER // WEBSITE
Andrew is an artist, designer and instructor at Michigan State University. Andrew is a CG generalist who currently teaches courses covering modeling, texturing, rigging, animation, look dev, environment design, character art, game art, architectural visualization, 3d printing, and more.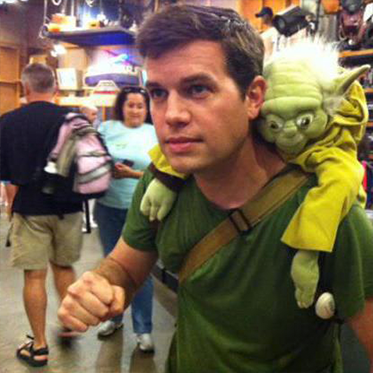 Jeremy Gibson Bond
Professor of Practice
EMAIL
Prior to joining the GameDev at MSU faculty, Jeremy taught for three years as a lecturer in the Electrical Engineering and Computer Science department at the University of Michigan Ann Arbor where he taught game design and software development. And, from 2009-2013, Jeremy was an Assistant Professor teaching game design for the Interactive Media and Games Division of the University of Southern California's School of Cinematic Arts.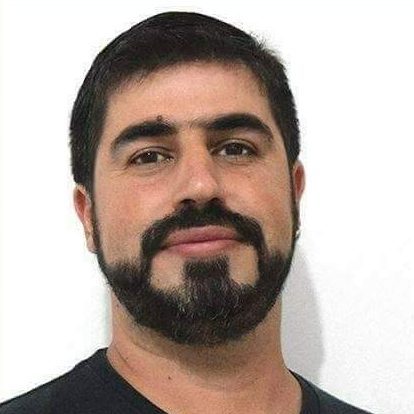 Ricardo Guimaraes
Professor of Practice
EMAIL // WEBSITE
Ricardo is an Illustrator and Concept Artist with a Bachelor's degree in Fine Arts (Traditional Painting). He easily produces Speedpaintings, Matte Paintings, all in a great variety of styles and subjects. He previous worked as a Character Artist for Bilzzard's "Diablo III" Intro Cinematics.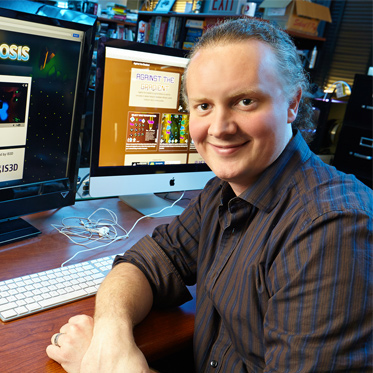 Casey O'Donnell Ph.D
Associate Professor
EMAIL // TWITTER // WEBSITE
His research examines the creative collaborative work of videogame design and development and examines the cultural and collaborative dynamics that occur in both professional "AAA" organizations and formal and informal "independent" game development communities.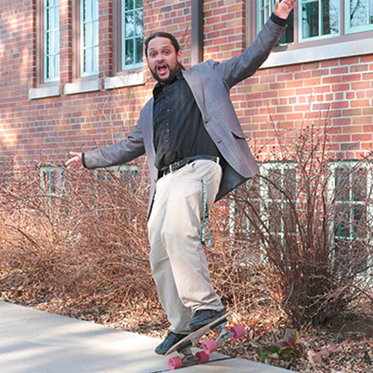 Robby Ratan Ph.D
Assistant Professor
EMAIL
Dr. Ratan's research focuses primarily on the psychological experience of media use, with an emphasis on video games and other interactive environments.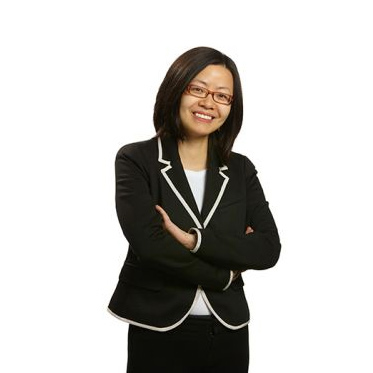 Wei Peng Ph.D
Associate Professor
EMAIL
Wei's primary research interest is to understand how to better use interactive technologies to influence human behaviors. Her recent projects focus on using digital games for health promotion, health education, and social change. Her broader research area is the social and psychological effects of information and communication technology.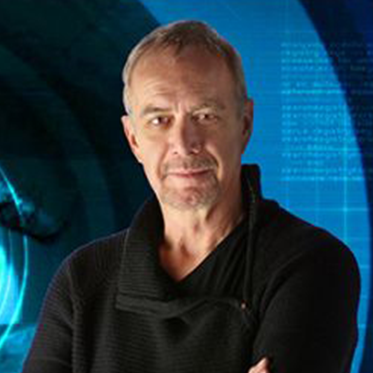 David Wheeler
Creative director, executive producer, writer, director of video games, interactive narrative, television and film, and entrepreneur are all hats that Wheeler has worn during his incredible career at the forefront of the digital media evolution.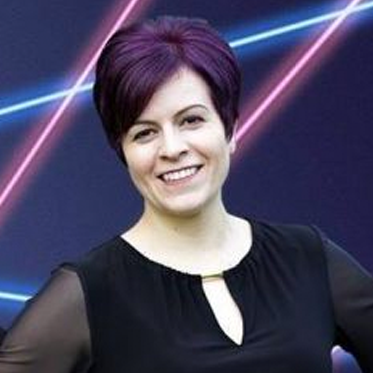 Valeta Wensloff
Undergraduate Director, Outreach Specialist & Internship Coordinator
Valeta evangelizes for the department by disseminating information about faculty projects, grants, and classes. She is also the Internship Coordinator and facilitates for-credit internships. She received her M.A. from the Department of Media and Information (formerly Telecommunication, Information Studies & Media) at MSU, with an emphasis on Digital Media Art & Technology, and received her B.S. from Ferris State University in Television Production.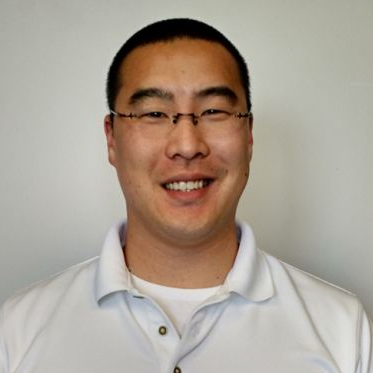 Luke Kane
Luke is an Outreach Specialist in the Department of Media and Information at Michigan State University. He is the Director of the MSU Media Summer Camps. His focus is to expand the pre-college program offerings in Game Design, Filmmaking, and Web Design, coordinate research in these areas, and further develop their curricula. His area of interest is in examining whether the experience of designing games has a positive impact on students' computational thinking skills.