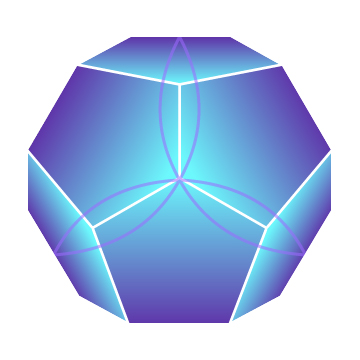 Game Devs for Diversity is an international initiative hosted by Michigan State University to increase all forms of diversity in game development through talks, workshops, game showcases, gaming + reading groups, and sharing resources.
Collaborators of all backgrounds work toward increasing diversity in games by supporting the direct involvement of BIPOC and LGBTQ+ in meaningful roles such as design, programming, art, animation, writing, and sound in games including everything from analog games such as tabletop role-playing games and board games to digital games such as video games and virtual reality games.
With thanks to Michigan State University's Creating Inclusive Excellence Grant.
For current events, visit our Facebook page. 
For more information, contact Elizabeth LaPensee (odamino@msu.edu).